Home Renovation
Renovate your old spaces and make them brand new with our help. We have years of experience with a dedication to detail and service. Whether you want a new kitchen, bathroom, finished basement, or a full renovation, we've got you covered!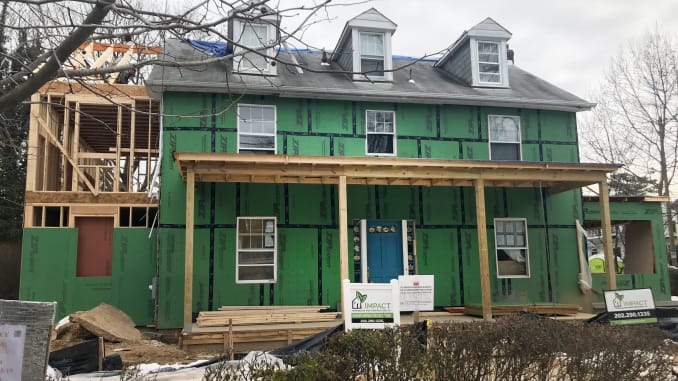 GET THE HOME OF YOUR DREAMS WITHOUT BUYING A BRAND NEW ONE!
WE SPECIALIZE IN HOME RENOVATION PROJECTS OF ALL TYPES AND WOULD LOVE TO BRING YOUR RENOVATION DREAMS TO REALITY. CONTACT US FOR MORE DETAILS.
Thank you for the email, we'll get back to you shortly