Buyers: Looking For Your Dream Home?
It's not easy finding the perfect home. We make it a priority to know every property for sale in the area.
6 Steps to Home-Buying
1. Choose a REALTOR®
Choose the best realtor to represent you in finding and purchasing your dream home. It is important to trust your realtor, as you will be spending a lot of time together. Be sure to communicate everything you want in your new home since this will be one of the biggest financial commitments you will make.
What you get from me:
A knowledgeable and professional REALTOR® who represents you
Thorough consultation to determine your unique wants and needs in a home
Advice on making offers based on expert market evaluation so you don't "overpay"
A committed ally who will complete your purchase contract, present your offer, and negotiate on your behalf
Preparation of all closing documents and guidance through the closing process
Assistance with any post-close issues
The backing of a trusted company, Parham Realty Experts, LLC.
As part of my service, I will commit to helping you with your home search by:
Organizing, scheduling, and previewing homes based on your unique specifications
Personally touring homes and neighborhoods with you
Keeping you informed of new homes on the market by offering you a Portal to the most current homes on the market
Advising you of other homes that have sold and for how much
Working with you until we find the home of your dreams
2. Obtain Financial Pre-Approval
3. View Homes & Find "The One"
4. Make Your Offer
5. Get an Inspection & Negotiate Repairs
6. Final Review of Contract & Close!


It's All About You!
Contact Me for Your "Free" Detailed Buyer's Guide Today!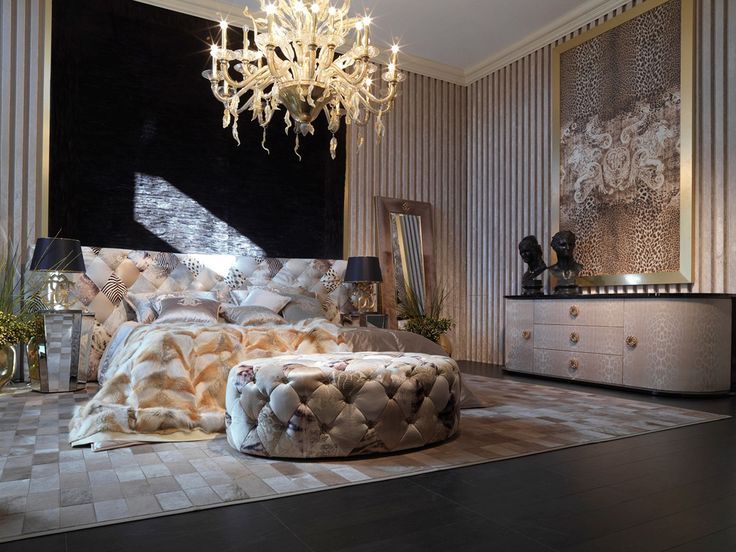 Start Your Journey On the Road to Home Ownership
Please fill out the attached form so we can get started! Your information will help us to better understand your buying needs and ensure we provide you with an awesome experience!nnLets Get Started
Thank you for the email, we'll get back to you shortly